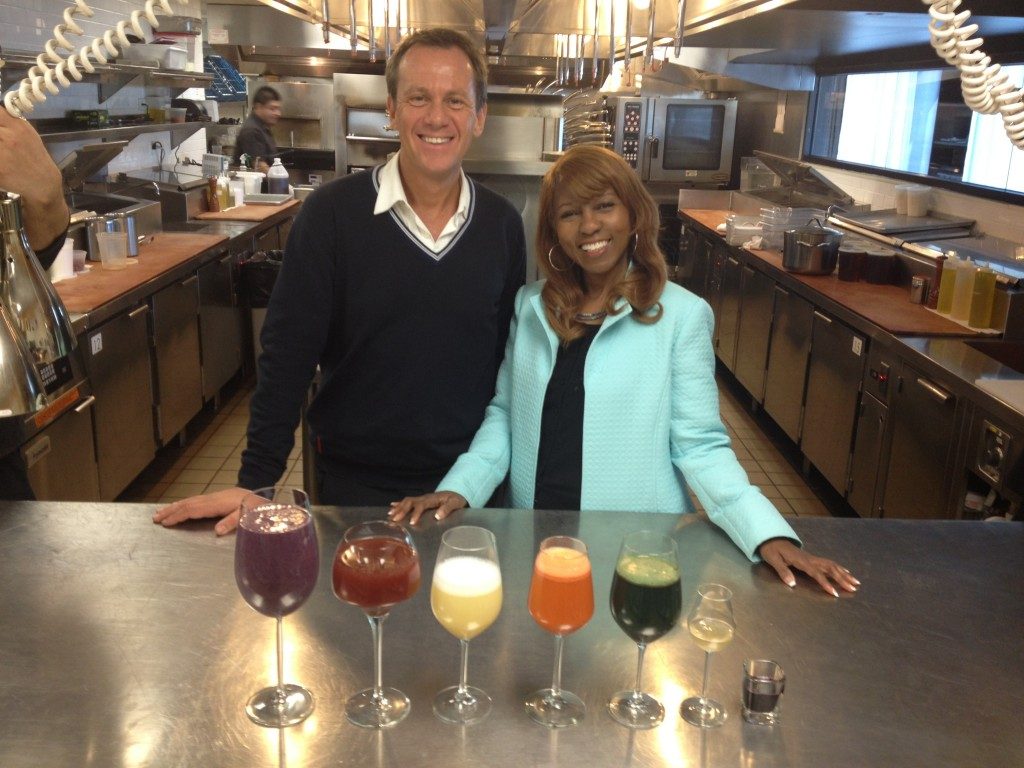 Welcome to the

Martha's Vineyard Diet Detox

Website!
"21 Pounds in 21 Days: The Martha's Vineyard Diet Detox" will change your life. That's what we hear from everyone who does the program.
This 21 day program was designed to clear the body of harmful toxins that can cause many health related issues. One of the biggest benefits to this detox is weight loss. You lose 21 pounds in 21 days if you follow our program! We recommend you read the book before starting the program to get a full and clear idea of the benefits of this detox. We are a fully liquid detox (no chewing) as we are trying to give your digestive system a rest so that your body can fully focus on eliminating toxins. Some of the benefits of this amazing and life changing program include:
LOSE 21 pounds in 21 days!

Clearer, smoother, and brighter skin!

Your hair and nails become stronger and grow faster than ever!

You get a ton of energy!

Your mind becomes more focused and your overall health gets better and better by the day!
OUR DETOX KIT WILL INCLUDE ALL THE DRINKS YOU WILL NEED FOR THE ENTIRE 21 DAYS PLUS 9 DAYS OF MAINTENANCE
We give you guidelines and strategies for eating in the most nutritious way possible everyday so that your glow, weight-loss, and energy are permanent.
The recipes you'll find in the book will convince you that eating healthy does not have to be bland and boring!
You can order the Martha's Vineyard Diet Detox book and detox kit here on our website and get started to a healthier you.
Keep spreading the word of HEALTH to your loved ones by detoxing with a family member, friend, co-worker or other fellow Detox FANS on Facebook! – Dr. Roni and James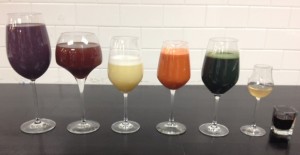 Begin your Martha's Vineyard Diet Detox by purchasing the kit from our website!
21 Day Detox kit and 9 day Maintenance Package Includes:
1-chocolate protein powder
3-Very berry flavored Essential Greens drink
2-inner cleanse formula
1-Acia liquid berry antioxidant
Special Only $213.95 (SHIPPING INCLUDED)

BUY YOUR DIET DETOX PRODUCTS NOW!

BOOK NOT INCLUDED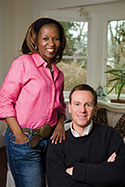 Dr. Roni DeLuz, RN, ND, PhD, founder and director of the Martha's Vineyard Holistic Retreat at the Martha's Vineyard Inn is a naturopathic doctor, registered nurse, and colonic therapist who has been a healing professional for twenty years. James Hester came to see Dr. Roni DeLuz at The Martha's Vineyard Holistic Retreat in 2003. A former record company executive who had struggled for years with his weight, he lost thirty pounds on Dr. DeLuz's plan. Both authors live on Martha's Vineyard in Massachusetts.